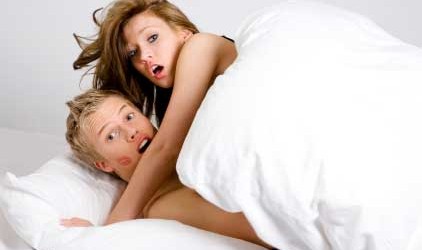 Infidelity can be one of the most devastating experiences in a relationship, and it can leave you feeling disconnected from your partner. Restoring intimacy after infidelity can be a challenging and emotional process, but it is possible with patience, understanding, and effort from both partners.Read More
How to Restore Intimacy With An Unfaithful Partner [A 6-Step Plan]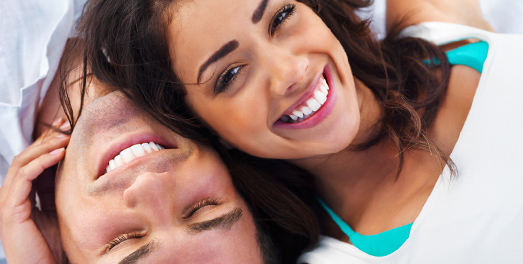 The benefits of sex for one's health often go unrecognized.
While people may focus on the satisfaction aspect of sex, I'm here to tell you that there are many other health benefits to it, backed by scientific evidence. So, what are the 10 lesser-known health benefits of sex?
Read More
10 Incredible Benefits Of Having Sex…Now Get To It!